State Bank of India was set up by the British in 1806 and was initially named as?
Bank of Bengal
Indian State Bank
Bank of Calcutta
East India Bank
Which city was once known as Fredericksnagore, in honour of the King Frederick V of Denmark?
Chandernagore
Bardhaman
Durgapur
Serampore
This jail in Bengal, which had Netaji as one of its inmates, was the most notorious and unreachable
Buxa Fort
Hijli Jail
Contai Jail
Tamluk Jail
This palace is known as 'Bargee Danga'. 'Bargee' refers to Marathas who attacked Bengal in 1750s
Hazarduari Palace
Cooch Behar Palace
Itachuna Palace
Jhargram Raj Palace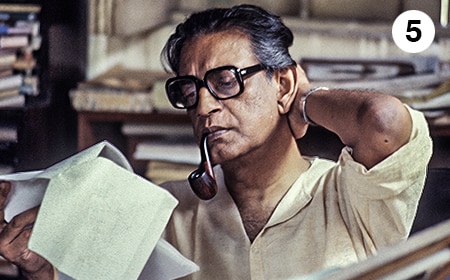 Which company did Satyajit Ray work for before becoming an author, filmmaker?
DJ Keymer
Ogilvy and Mather
DDB Mudra Group
Tata Group